All Things Cheer Australia News
Keep up to date with COVID-19 updates for the Cheerleading industry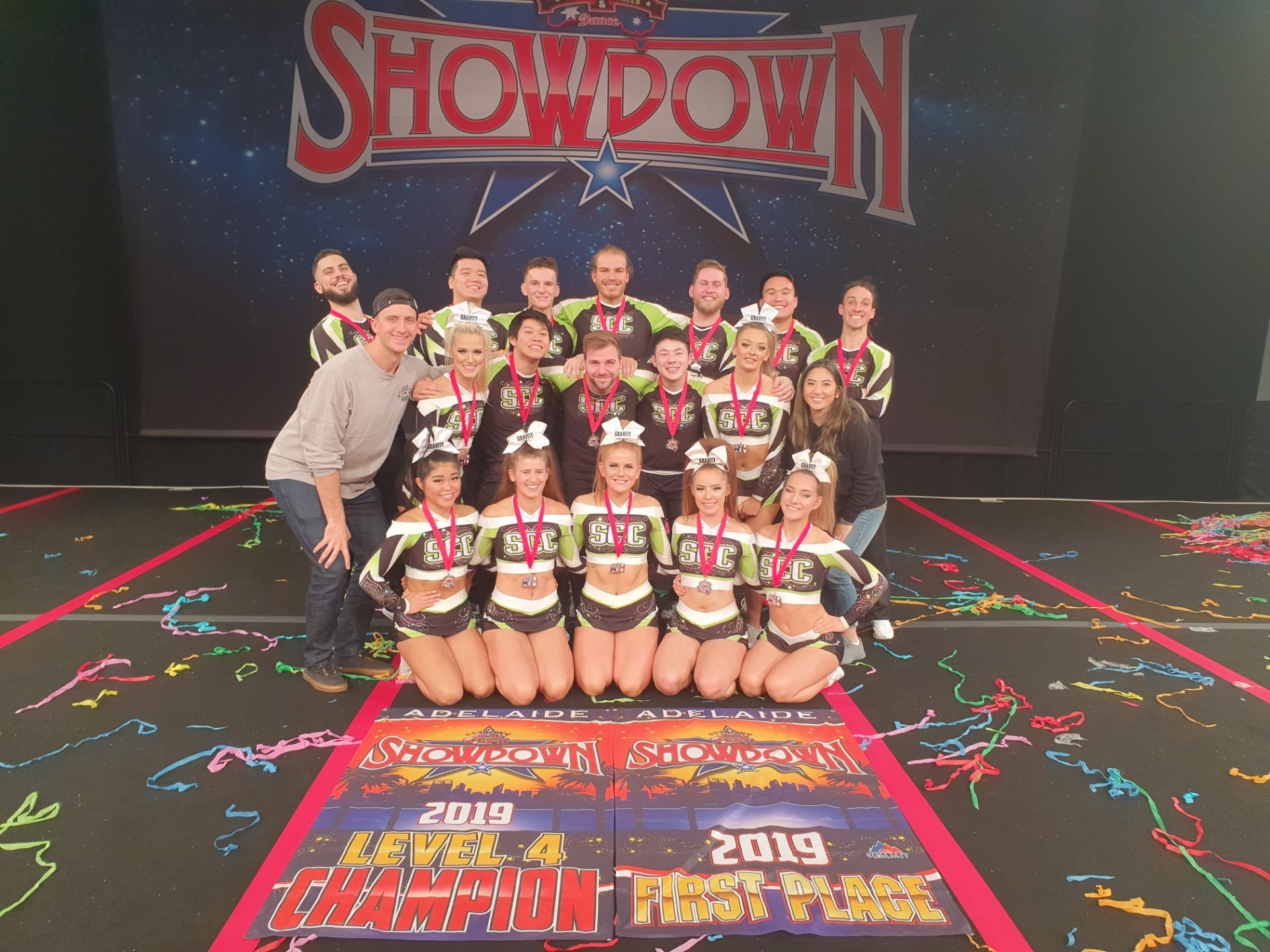 Due to the harsh interstate and international border closures, we are left with no option but to forgo our 2020 Showdown in Adelaide. Our staff's application to return into Western Australia without quarantine was denied. This was a decision we did not want to make but we hope this can allow you and your teams to plan the rest of the season accordingly.
Perth WA Starz Championship
The World Needs Cheer
ATC Australia is proud to announce WA Starz Championship will take place in Perth at HBF Stadium this October!
This Cheer & Dance event will be a season starter offering LIVE and VIRTUAL opportunities for teams to HIT the MAT in 2020!
Let's celebrate the hard work and commitment from our athletes all weekend long from Friday, October 30th - Sunday, November 1st!